great resources all in one place
When it comes to renting property, both landlords and tenants can benefit from having the right information at their fingertips. Whether you're a long-time landlord or a first-time tenant, these helpful links offer valuable information about your city.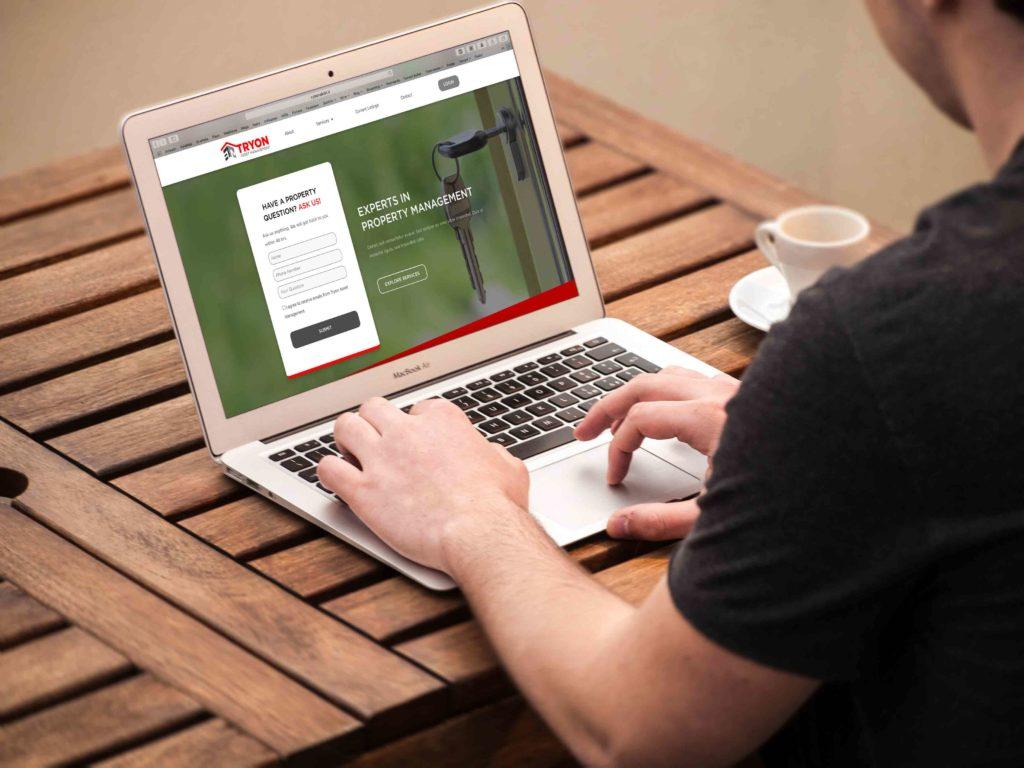 Contact us with any questions you may have about rental properties. We look forward to hearing from you!