We are Tryon asset management
Tryon Asset Management has been providing quality property management services for over two decades. We specialize in working with investors, tenants, and renovation companies to make sure each aspect of the rental property process runs smoothly. Our mission is to provide a one-stop shop for tenants while increasing the return on investment for rental property owners. We are dedicated to our clients and work hard to maintain our reputation as a reliable source of quality property management services.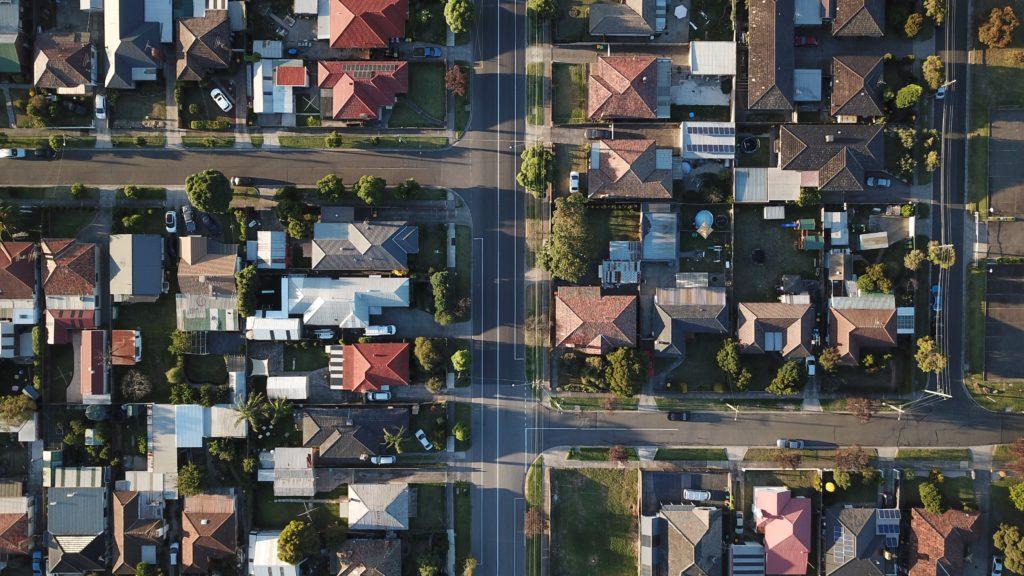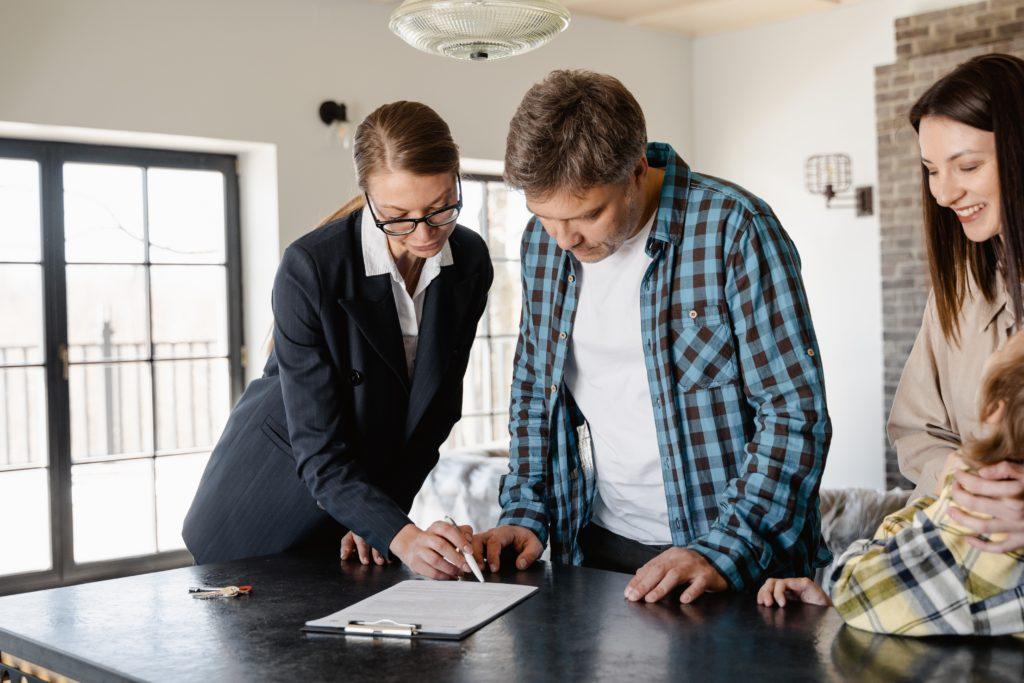 We offer 24-hour service for all aspects of property management and maintenance, record keeping, and tenant administration. Our 24-hour service guarantees that you'll always have someone on call to help with whatever you need – from maintenance issues to tenant concerns. Plus, our comprehensive record-keeping and tenant administration system keeps everything organized and easy to access.
Experienced in multiple areas
We understand the unique challenges that come with investment properties and are here to help you keep your property in the best possible condition.
Our experts know how to handle all aspects of tenant administration, from the initial contact through leasing and beyond.
From small homes to large rental complexes, we know how to keep your property running smoothly.
Accuracy and detail are important to us when it comes to keeping records for properties, and we ensure all the finer points are taken into account.
Wondering if our property management services are right for you? Contact us today, and we can help you figure out the best plan for your needs. We're always available to answer any questions you may have.